---
---
QUICK. ECONOMIC. GENTLE ON RESSOURCES.

The most innovative solution
for building ground improvement.
---
The IMPULSE COMPACTION system TERRA MIX is an innovative method of improving a building ground and impulse compaction of mediumly deep areas. All compactable grounds can hence be quickly and economically compacted.
---
---
---
Compared to conventional methods of building ground impovements such as vibration stuffing compaction and vibration pressure compaction, ground replacement, drilling stakes, ductile stakes, jet grounding or DYNIV (Dynamic Intensive Compaction) the IMPULSE COMPACTION system TERRA-MIX convinces with three significant advantages:
---
---

ADVANTAGES
IN OVERVIEW
IMPULSE COMPACTION System TERRA-MIX
Impulse Compaction is a very efficient method. After thorough preparations the ground compaction can often be carried out more quickly then with other foundation building variations. The saved time can be of benefit in other working steps, or enable an earlier completion of your building project.
The excellent quality of the IMPULSE COMPACTION system TERRA-MIX helps you through specific reduction of efforts to significantly reduce the total costs of the building works.
As far as possible the impulse compaction makes use of the ground material at hand and needs only a restricted amount of additional material. Through this gentle handling you save on ressources and additionally you bring a valuable contribution to an ecological way of building.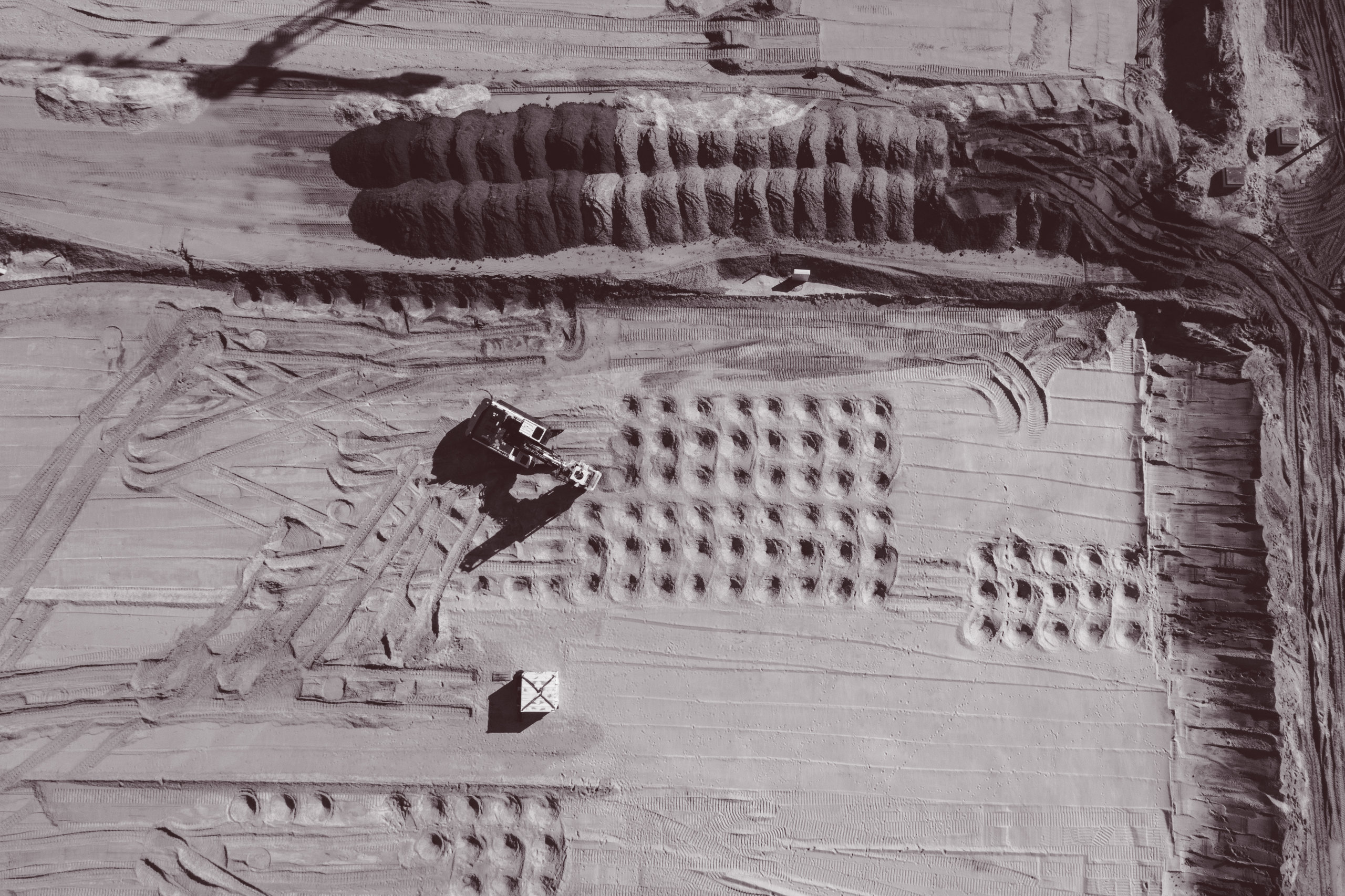 IMPULSE COMPACTION system TERRA-MIX
ABOVE GROUND CONSTRUCTIONS - Residential buildings, shopping centres, manufacturing-, storage- and logistics halls, container storage areas
INFRASTRUCTURE - Roads, motorways, railroads, bridges and sub-constrction for runways …
HYDRAULIC CONSTRUCTIONS - Floodwater protection dams, flood control reservoirs
---
You can retrace and check at any time the success of the IMPULSE COMPACTION system TERRA-MIX during execution as well as after the closing of the building activities. For this purpose we make a complete documentation available containing all relevant data to any single compaction point.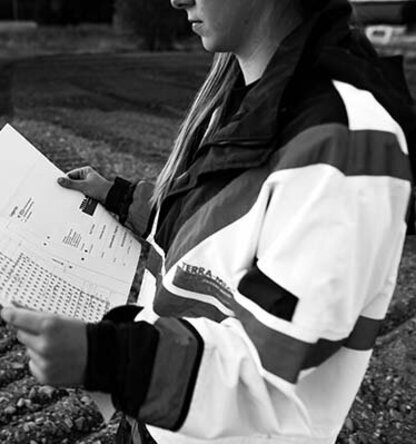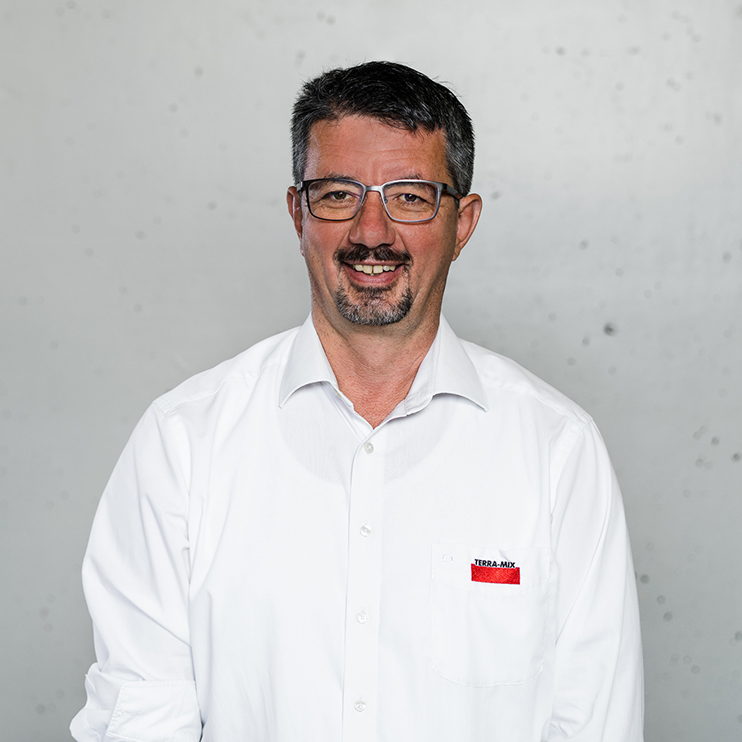 Ing. Michael Bißmann
customer care impulse compaction austria
---